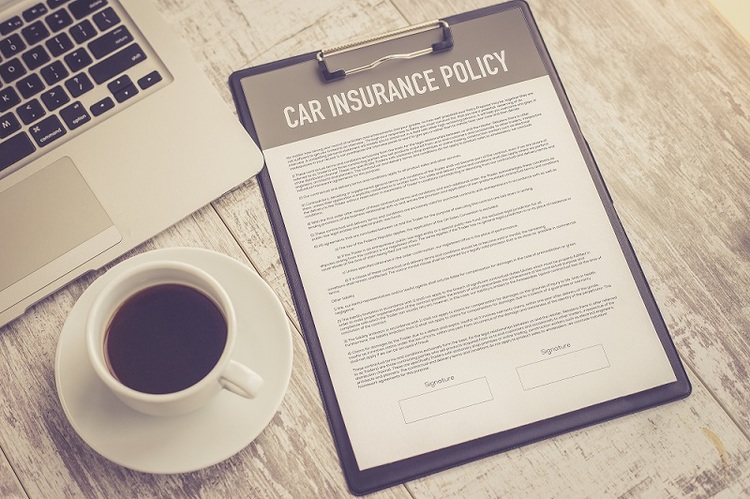 Car insurance shopping isn't always exciting, but being savvy with your policy and provider can save you money. While it's always smart to get multiple auto insurance quotes in San Diego, CA, there have been some changes in the industry thanks to COVID-19. Obviously, auto insurance companies are always looking to grow and expand while keeping an eye out on the bottom line. All industries have been affected by the pandemic, but car insurance has been given a lot of critical attention, especially when it comes to drivers and customers.
Shopping
The beginning of 2020 started with a bang. According to LexisNexis Risk Solutions, 41% of all policies had been shopped around in the past year. This indicated a vibrant market. Once coronavirus started making the news and lockdowns began, this changed quite quickly. By mid-March, activity had already begun to decline greatly.
Shopping rates were lowest among younger customers. Perhaps they were skittish and waiting to see how things progressed. Older shoppers stuck to their standard pace, with a noticeable bump as stimulus checks began to arrive. While this shopping behavior throughout the nation is obviously a bit peculiar, it doesn't necessarily mean bad news for insurance companies or anyone shopping around for better deals.
Rebates
One good news for customers was the arrival of rebates. Many auto insurance providers began issuing rebates during lockdowns. This put a little bit of unexpected money in the pockets of customers, and it may have helped to develop a bit of good faith between customers and their insurance providers. With companies giving money back and a pause in canceling policies, the momentarily hectic auto insurance industry began to stabilize. In the long term, this might help the industry to rebound.
Growth
Sluggish growth is never good for any business. This is true in the auto insurance industry as with any other. Unfortunately, the US auto insurance market seems to have shrunk due to coronavirus. The pandemic has also affected unemployment numbers with millions filing for unemployment in a period of months. Broader economic downturns tend to affect multiple areas throughout an economy. The auto insurance market may not have seen the end of the pandemic's impact as of yet.
Policies
The good news for shoppers is that it's never a bad time to review your policy. Many auto insurance companies have started to end their rebate programs, with a few exceptions here and there. As people return to work and states begin opening and reaching full capacity, driving will increase. This means more claims, and policy rates may increase as a result.
If driving habits have changed and you're using your vehicle less, you can always contact your insurance provider and negotiate changes to your policy. Driving frequency and mileage are both factors considered when determining the cost of auto insurance. You may have discovered during the lockdown that you can do all or some of your job from home. This could affect your driving habits for the foreseeable future. You may even be lucky enough to begin doing all of your work remotely, which would mean you only have to go into the office on rare occasions. Changes like this could allow you to update your policy or shop around for a more competitive insurance provider.
The good news is that while shopping may have temporarily slowed down, this is unlikely to persist. For auto insurance companies and drivers alike, this is likely to be good news. Finding cheap auto insurance in San Diego, CA, always depends on competition. Contact California Brokerage Associates at 619-283-9999 to learn more.