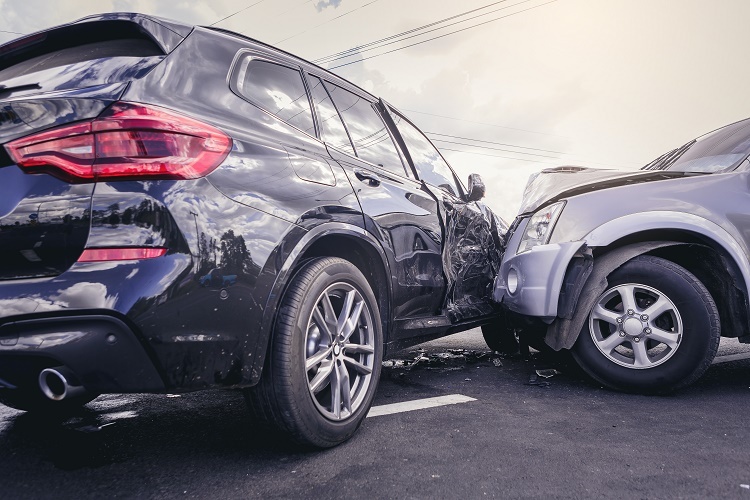 Searching for the best auto insurance in San Diego, CA, can feel like quite a hassle, especially when you're not sure how much coverage you need or how much you should be paying. Insurance brokers can help you find a great quote because they can look at numerous companies, but it's important that you pay attention to the amount of coverage the different companies offer. Many companies may seem to be offering an excellent price, but the coverage is only the minimum amount. Choosing minimal coverage is a bad idea for a few reasons. Here's what you need to know.
What Minimum Insurance Is
Minimum car insurance is basically whatever is required in your state, which in most places is just liability insurance. Liability insurance means that any damage that's caused by you will be covered up to a certain amount. The minimum amount of injuries to people and property varies depending on the state. This type of coverage is required by law to protect others, but it doesn't do anything to cover your bills or property when you're at fault in an accident.
Although state law typically only requires liability insurance, there are some circumstances in which additional comprehensive and collision coverage is required. If your car has a lien on it, the lender will usually require you to have more than liability insurance so that your vehicle is covered. You can choose to remove this coverage once the vehicle is paid off.
Liability vs. Full Coverage
Full coverage is the term often used to describe comprehensive and collision insurance. Collision insurance covers damage to your own vehicle, regardless of who was at fault in the accident. It will even cover damage caused by accidents that don't involve another vehicle, like road hazards, wildlife, or hitting a stationary object.
Comprehensive coverage protects you even if your vehicle isn't involved in any type of collision. It covers damage caused by hail, vandalism, or theft. Although this coverage might not be required by law, there are numerous reasons to consider purchasing it instead of just the minimum legal requirements.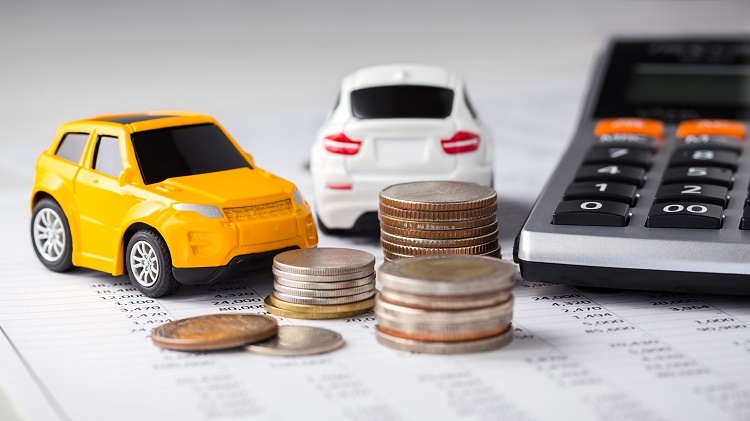 Financial Impact
The most important thing to consider when you only have liability insurance is what happens when your vehicle is damaged or totaled. If the accident is your fault you'll have to rely solely on your personal savings to do the repairs or purchase another vehicle. If your vehicle is worth a few thousand dollars, it's typically worth the cost to get full coverage unless you're financially secure enough to be able to purchase a vehicle at the same cost.
Other Coverage Considerations
Many drivers are surprised to learn that, even though they have full coverage on their vehicle, they're still not adequately covered. That's because policies have different coverage amounts. The industry standard for protecting your assets is 100,000/300,000 bodily injury liability. That means that you'll have $100,000 in coverage for one person in an accident, with up to $300,000 for all the people in an accident. While this may sound like more coverage than is necessary, it's important to remember that expenses can quickly build after an accident, and the 50,000/100,000 coverage many motorists purchase is often not enough to pay for all the expenses.
Other coverage like uninsured and underinsured motorist coverage, personal injury protection, and gap coverage can also help cover costs from accidents. To learn about the different options for auto insurance in San Diego, CA, contact California Brokerage Associates today.