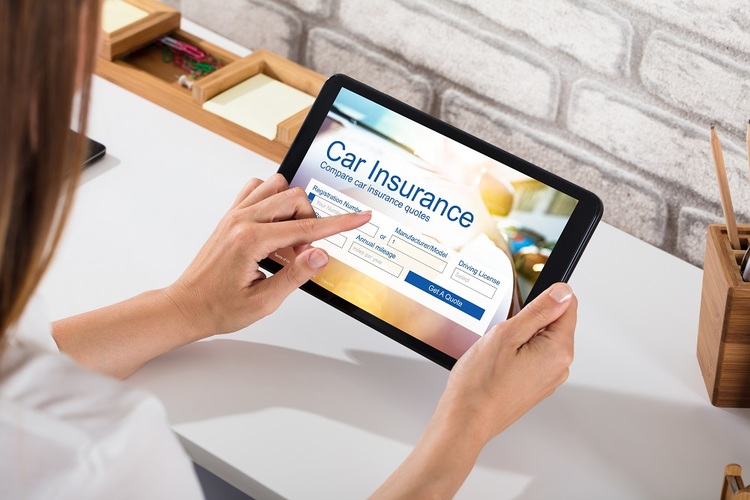 Many drivers know that there are ways you can help lower your auto insurance premium, such as having a good driving record, boosting your credit score, and avoiding accidents. You can also save money on your car insurance in San Diego by shopping around for a new policy every now and then. Here are some tips you need to know about when to look for auto insurance policies.
Don't Wait for Renewal
Most people think about shopping around for the best car insurance when they receive notice that their current policy is up for renewal. It's important to pay attention to the renewal date so that you can shop for policies before this date comes. There are numerous benefits of looking at policies before the renewal date. Your current insurance provider will usually send you a copy of the declarations page, whether you receive a paper or electronic notice. This declarations page can help you compare what coverage you currently have with that of other quotes. You may be able to get extra discounts with your current company if you're able to negotiate your current premium using the quotes you get from your research. This may not be possible if you're trying to negotiate at the last minute. If you're sure you want to break away from your current provider, shopping for insurance right before the renewal date will help you transition seamlessly into the new policy without worrying about prorated charges or the hassle of refunds.
Expect the Best
Another time you should consider comparing different car insurance quotes in San Diego is if you're not completely satisfied with your current policy and agent. Whether you've had a bad experience with a claim getting covered or simply find that your current company doesn't have the best customer service, you can be sure to find better service elsewhere. You don't have to wait until your current policy is up for renewal to change policies. In fact, most won't charge a fee for switching policies partway through, as long as you're past any specified time period for cancellation. If you do shop for a policy midterm, be sure to keep making payments and make sure you won't have any lapse in coverage if you decide to switch.

Consider Life Changes
It's usually a good idea to look at different insurance policies any time you experience a major life change. Getting married is a good time to shop for insurance because you may be able to combine multiple policies with one company and get a discount for doing so. Teen drivers also necessitate a change to your policy, so it's often beneficial to shop around for the best policy that covers a teen driver and offers discounts for good grades or driver training courses. When you buy a new car you can simply add it to your existing policy, but you may also benefit from comparing different policies for your new vehicle. Changes in your work status, such as working from home or retiring, can also impact your insurance premiums since you'll likely be driving less. This is another good time to look for new insurance.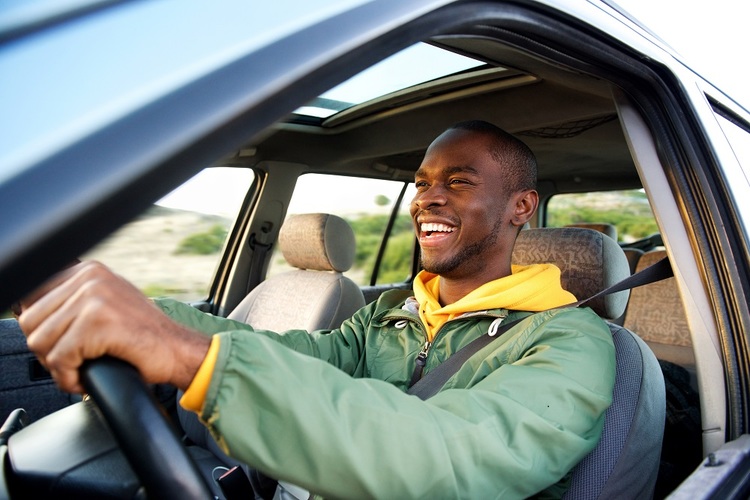 How to Shop
You can get numerous quotes from insurance companies online, but in many cases the provider will require a lengthy phone call as well. Insurance brokers can help simplify the process of insurance shopping because they can contact numerous companies for you. To talk to a broker about changing your policy, contact California Brokerage Associates at 619-283-9999 today.