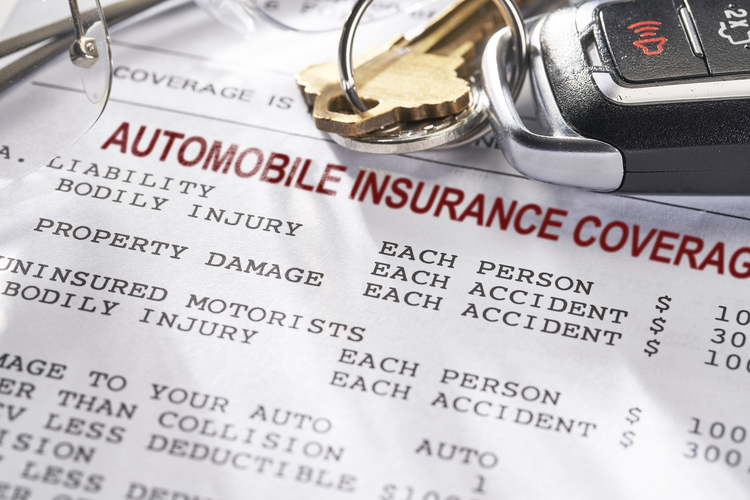 Car insurance san diego is something that all personal and commercial vehicles must have to operate legally on the road. It's also a financial product that protects you from financial hardship should your car be involved in an accident. But how much do you really know about personal or commercial auto insurance in California?
Whether you've had auto insurance for years or you're buying a policy for the first time, it never hurts to brush up on the basics. Keep reading to learn more about California auto insurance.
Types of Coverage
A basic insurance package has 6 of the following coverage options:
Bodily Injury Liability and Property Damage: The liability insurance covers damage to persons and their property as well as legal fees if the accident was your fault. The property part of this coverage also covers any damage to property damaged from the accident such as trees, stops signs, buildings, etc. Bodily injury is what pays for lost wages and medical bills.
Collison Coverage: Pays to fix your vehicle after an accident and after the deductible is met.
Comprehensive Coverage: This is insurance coverage that covers damage to your vehicle not causes by an accident but by theft, vandalism, fire, flooding and even glass coverage should the windshield break. The amount paid by the insurance is less your deductible.
Personal Injury Protection: Pays for medical costs and lost wages for the driver you hit and any passengers. Also pays for funeral expenses should the accident have resulted in someone's death. California does not require people to have PIP coverage.
Medical Payments: Pays for medical costs of driver and passengers regardless of who's at fault.
Uninsured/Underinsured Coverage: This coverage kicks in when you're hit by another driver who doesn't have insurance or whose coverage isn't sufficient to cover all medical bills.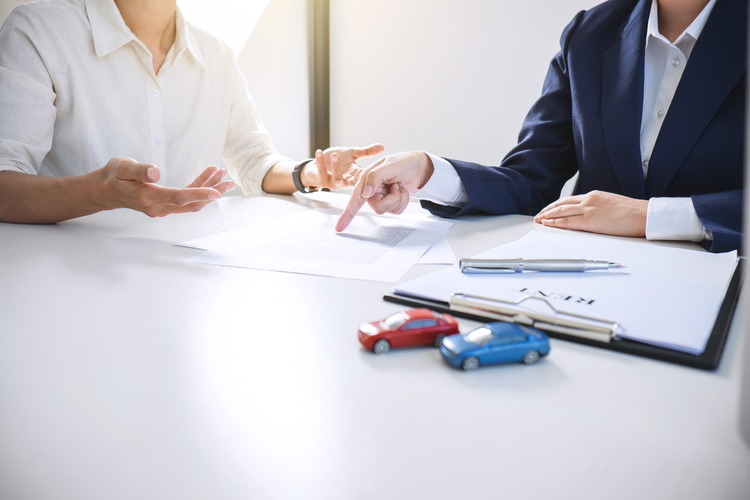 California Insurance Laws
Each state has its own laws regarding insurance requirements. California commercial auto insurance companies follow these laws and help their customers find affordable insurance coverage. In California, you're required to have the following minimum coverage:
Bodily Injury Liability Coverage: $15,000 per person / $30,000 per accident minimum
Property Damage Liability Coverage: $5,000 minimum
The following coverage is encouraged, but can be waived:
Uninsured Motorist Bodily Injury Coverage: $15,000 per person / $30,000 per accident minimum
Uninsured Motorist Property Damage Coverage: $3,500 minimum
Saving Money on Car Insurance San Diego
There are many factors that go into consideration when you get personal or commercial auto insurance quotes in California. It's no secret that auto insurance can be pricey, especially when you are ensuring several cars at once. That's why drivers are always looking for discounts and ways to save the most money. Here are some ways that California drivers keep their insurance costs down:
Been driving for at least 3 years
Have accrued no more than 1 point on their licensed from the Department of Motor Vehicles within the last 3 years
No DUI or DWI convictions within 10 years
Good student discount for teen drivers
Safety features like ABS and multiple airbags
One of the best ways to save money on insurance, especially commercial vehicle insurance, is to work with an experienced broker at a California commercial auto insurance companies. Brokers have access to a multitude of insurance products. To learn more contact, California Brokerage Associates today at (619) 283-9999