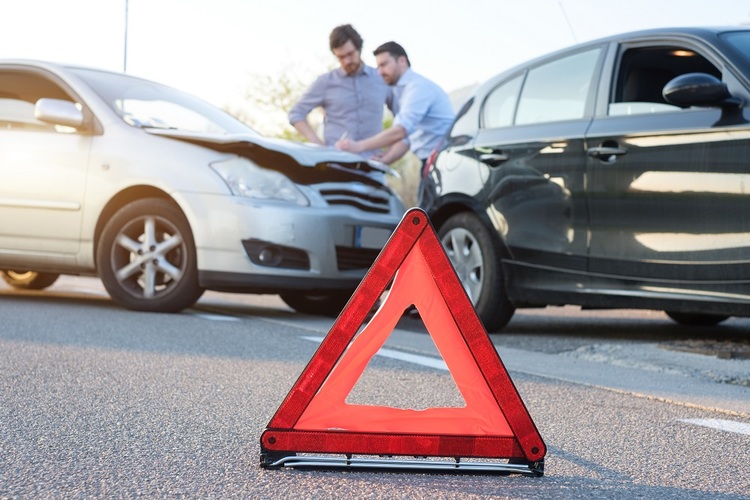 If you have a car, you know you need auto insurance. But do you really know what you're paying for? If you're looking for auto insurance, understanding the different types of coverages is an important step in getting the policy that's right for you and your budget. Before you start searching for auto insurance in San Diego, CA, take a look at the 5 different types of basic coverages that are available.

Liability
Liability covers you if you're in a car accident and it's determined the accident is a result of your actions. It covers the repair costs to any property damaged in an accident, as well as the medical bills from resulting injuries. Most states have a minimum requirement for the amount of liability coverage that drivers must have - for example, California requires drivers to have a minimum of $15,000 for the death or bodily injury of any one person, $30,000 total for the death or bodily injury of all people hurt in the accident, and $5,000 for all property damage (including the other vehicle and stationary objects, such as fences). But it's a good idea to find affordable auto insurance with liability coverage that's above your state's minimum requirement to provide extra protection, as you're responsible for any claims that exceed your coverage's upper limits if you're found at fault for the accident.
Collision Coverage
If you're involved in a covered accident, collision coverage will pay for the repairs to your car. If your car is totaled - where the cost of repair exceeds the value of your vehicle - collision coverage will pay you the value of your car. If your car is older, it may not be worth carrying collision coverage on it, depending on its value. On the other hand, if you have a more expensive car or one that's relatively new, collision insurance can help get you back to where you were before any damage to your vehicle.
Comprehensive Coverage
What if something happens to your car that's not related to an accident - weather damage, you hit a deer, or your car is stolen - will your insurance cover the loss? Liability insurance and collision coverage apply to accidents but not these situations. That's where comprehensive coverage comes in. Collision and comprehensive insurance are usually offered together in many states, like California. Also, in order to finance a car loan or lease, lenders usually require you to have both collision and comprehensive insurance coverage.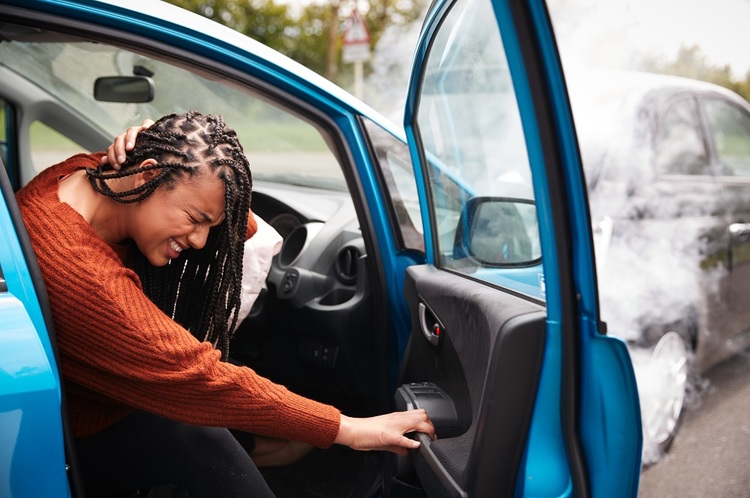 Personal Injury Protection
Personal injury protection (PIP) is a type of coverage that pays for any medical bills you incur as a result of the accident. With PIP coverage, medical bills of you and your passengers will be paid, no matter who's at fault for the accident.
Uninsured/Underinsured Motorist Protection
Uninsured and underinsured motorist (UM/UIM) coverage protects you in the event you're involved in an accident with another driver who, while legally responsible for the accident, doesn't have any insurance or doesn't have enough insurance to cover all the expenses related to the accident. In such a case, the UM/UIM coverage will step in to cover these expenses. Keep in mind that some states require you to have a certain amount of UM/UIM coverage.
If you're looking for the best auto insurance in San Diego, CA, call California Brokerage Associates at (619) 283-9999 or visit www.southerncaliforniaautoinsurance.com. We're experts in finding the right coverage tailored just for you.