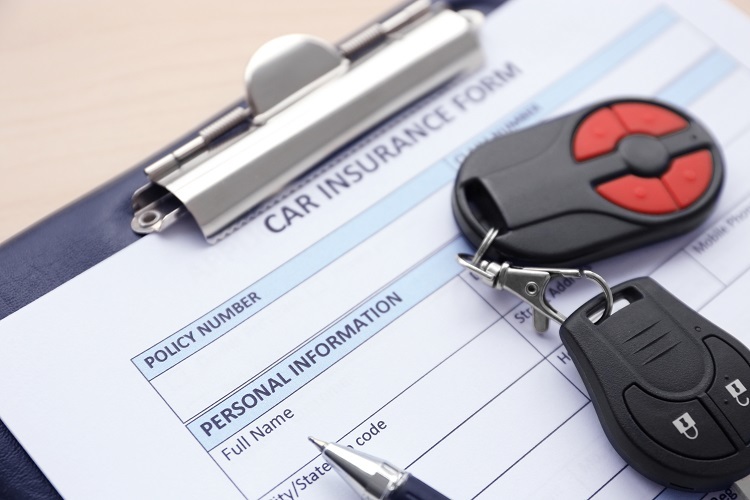 If you have ever owned a car, you have likely purchased auto insurance. It is the law to have it. Despite being something that most people have experience dealing with, there are still a ton of misconceptions about car insurance that people believe are true. To get the most from your auto insurance, it's important to know exactly how it works and the many ways it can help you. Keep reading to learn the truth behind some of the most common auto insurance myths.
More Expensive Cars Cost More to Insure
This is one of the most prevalent falsehoods that most drivers believe to be correct. In truth, insurance rates aren't based on the purchase price of the car. Rather, they are dependent the on expected repair costs of the vehicle. Some mid-priced cars can cost more to insure than certain luxury vehicles because they have a higher loss history or repairs simply cost more. If you want to figure out how much a car will cost to insure, talk to your insurance broker prior to buying the vehicle.
Auto Insurance Rates Are Higher for Red Cars
Another persistent falsehood is that red cars cost more to insure, since they are more attractive and a bigger target for thieves. In fact, nearly 53% of millennials believe this myth to be true. Though insurance companies consider a lot of factors when determining car insurance rates, the color of the car is not one of them. Most insurance brokers won't ask about the car color before giving you an estimate. They will, however, ask for the year, make, and model of the car, along with the area where you live to determine the rates for your auto insurance in California.
Auto Insurance Can Be Used to Cover Regular Repairs
Many people believe car insurance can be used like you would use health insurance: to perform preventative checkups and fix problems caused by standard wear over time. However, you are solely responsible for maintaining your car. You can't use your insurance to cover the costs of repairs for regular wear and tear that naturally occurs over time. Instead, you will need to learn how to monitor the vehicle on your own or build up a relationship with a local mechanic who you trust to perform regular inspections.
Auto Insurance is only available When You're Not At-Fault
Auto insurance in San Diego, CA. can only be used to cover repairs following an accident, even when you are found to be at-fault. Around 44% of Americans, however, do not realize this. They believe that their auto insurance will only cover their repair costs if the other driver is at-fault, which is not true. A lot of states require you to have liability insurance, which provides coverage to pay for repairs and medical costs in accidents where you are at-fault. Collision coverage and medical payment coverage can help you out even more during an at-fault accident. Talk to your san diego insurance brokers to learn more about the protection these types of insurance can provide.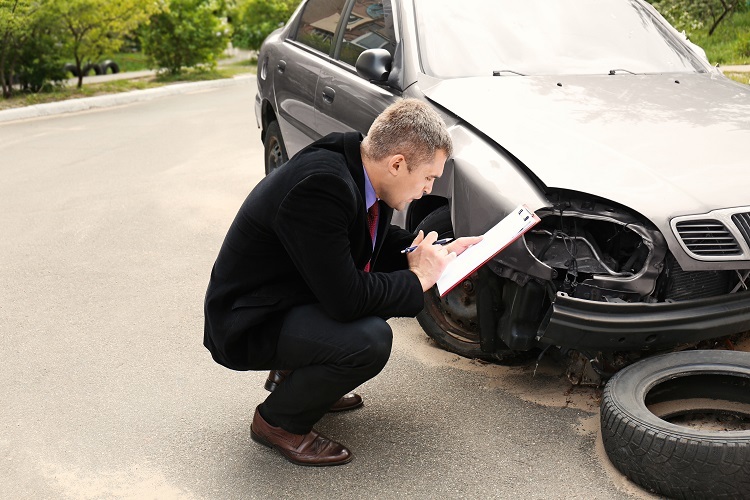 Getting a Ticket Will Automatically Cause Your Rates to Increase
Though you never want to get a traffic violation, they won't automatically raise your auto insurance rates. If you have an otherwise clean record and your violation is minor, it might not cause your rates to increase at all. However, if you have multiple tickets, your rates may be affected.
If you are looking for better auto insurance in California, reach out to us at California Brokerage for more information on how we can help. Visit our website or call (619) 283-9999.