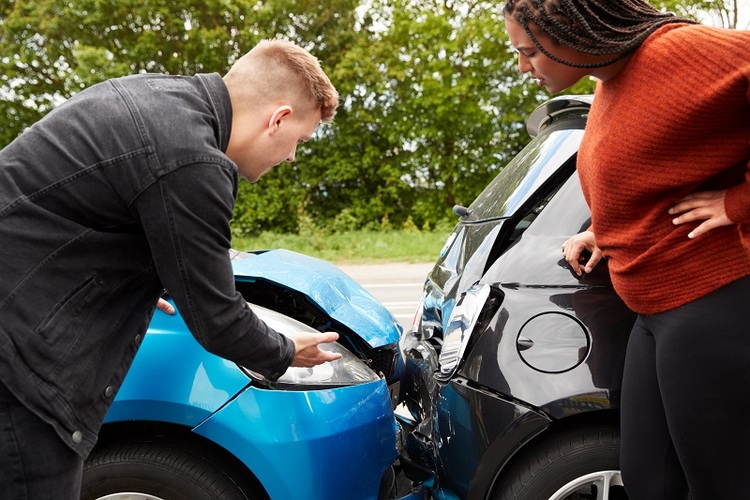 Legal Requirements
One of the primary differences between liability and full coverage policies is that one is required by law while the other isn't. Liability coverage is required for any vehicle operating on the roadway. A full coverage policy is beneficial for most drivers, but it isn't usually required by law. An exception to this is if the vehicle in question currently has a lien. The lender will almost always require full coverage on a vehicle that hasn't been paid off.
What Liability Covers
Liability coverage basically covers the cost of injury or damage to another party when you're at fault in an accident. That means that, although your policy will cover the damage you cause to the other party, your own damages won't be covered. Therefore, the cost of repairing your own vehicle will have to come out of your own pocket. While this may sound detrimental, the benefit of liability insurance is that it's far less expensive than full coverage. This is beneficial for older vehicles that may not be worth replacing if they're significantly damaged or totaled.
Components of Liability Coverage
Liability insurance covers three main components. First, there's a coverage amount that will cover bodily injury to the other person in the accident. The second component is the amount allowed for injuries sustained by all the people in each individual accident. Finally, there's coverage allowed for property damage. There's a maximum coverage amount for each of these three categories. Every state has its own minimum required amount, but some policyholders choose to increase this minimum to make it more likely that insurance will cover incurred costs in an accident they cause.
What Full Coverage Covers
Full coverage pays for damage to your vehicle no matter who is at fault in an accident. Depending on the type of full coverage you have, you may also have other damage covered that wasn't caused by another vehicle. This coverage is more expensive than liability insurance; however, it's far more likely that all the damages will be paid for without you being left with a bill after all is said and done.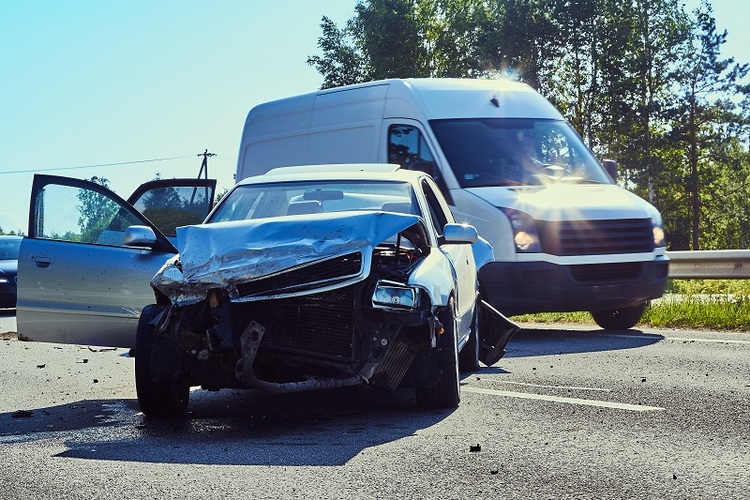 Components of Full Coverage
There are two main types of full coverage: comprehensive and collision insurance. Comprehensive coverage will pay for any damage to your vehicle, regardless of the cause. That means that damage that occurs from a storm, wildlife, fire, or even theft will be covered under your policy. Collision coverage protects the vehicle itself when it's involved in an accident. Collision insurance covers damage from driving off the road or hitting an object in addition to colliding with another vehicle. This is the type of full coverage a lender will usually require while you're paying off the vehicle.
Which Insurance to Choose
When deciding which type of car insurance in San Diego to buy, consider the value of your vehicle and whether you'll have the funds to make the repairs or to replace the vehicle yourself. If not, you may be better off paying for full coverage insurance rather than liability. If the premium is your only concern, liability will be your best bet.
To learn more about different types of car insurance, contact California Brokerage Associates today. Call a broker at 619-283-9999.