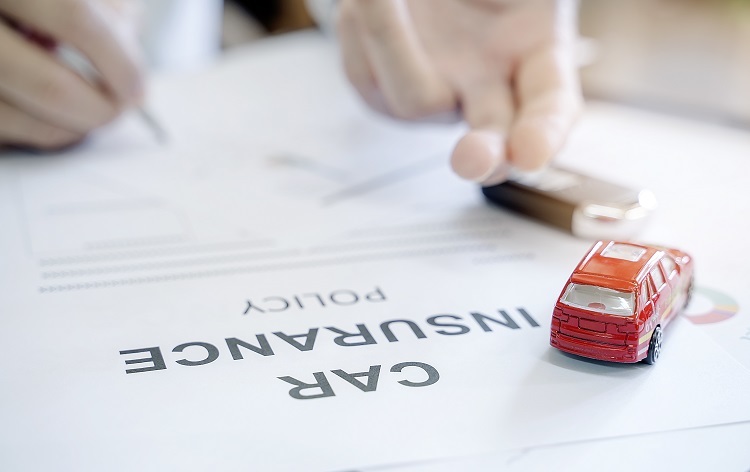 If you live in Southern California, you're not that far from Mexico. This provides the opportunity to experience a number of things that are unique to that country. While thousands of Americans visit Mexico every year, many don't realize that your auto insurance is invalid in that country. This could be problematic if you get into an accident or are pulled over by the police. Here is all you need to know about Mexican auto insurance.
Why You Need Mexico Auto Insurance
While you may have extensive auto insurance in the United States, that insurance is not valid in Mexico. If you fail to acquire the necessary insurance for that country, it could result in the Mexican authorities arresting you and impounding your vehicle. Acquiring the necessary Mexico Car insurance will ensure that you comply with the local laws to avoid any trouble while visiting.
Buying Mexico Auto Insurance
Buying Mexican auto insurance is quite easy for your visit and can usually be done through your auto insurance company. Many trusted insurance providers partner with Mexico companies to provide an international policy. The type of information you need to provide in Mexico is very similar to what you would in the United States. The primary difference is the type of coverage they offer. In the United States, bodily injury and property damage liability are two separate coverages, which are further divided into the amount covered. In Mexico, you can purchase a lump sum, which combines both bodily injury and property damage coverages.
Mexico Car Insurance Requirements
As is the case in the United States, it is mandatory that you carry liability coverage when operating a vehicle in Mexico. Also similar to the United States, these laws vary depending on the state in which you are driving. To ensure that you are complying with the local laws, you should look up the insurance requirements for the Mexico state in which you will be driving. The total amount of coverage that you purchase beyond the minimum is up to you. However, if you don't have collision or comprehensive coverage in your American policy, you will be unable to receive it in Mexico.
Filing a Claim
While your auto insurance company may guide you to a Mexico insurance partner, it's the Mexico company that is insuring you. Therefore, you must file your claim with the Mexico provider rather than your American insurance company. When you purchase a Mexico auto insurance policy, you'll receive numbers to call if you get into an accident. If you do get into an accident, an adjuster will come to the scene to inspect the damage. It's important to note that in Mexico it's required that you file a police report when involved in an accident.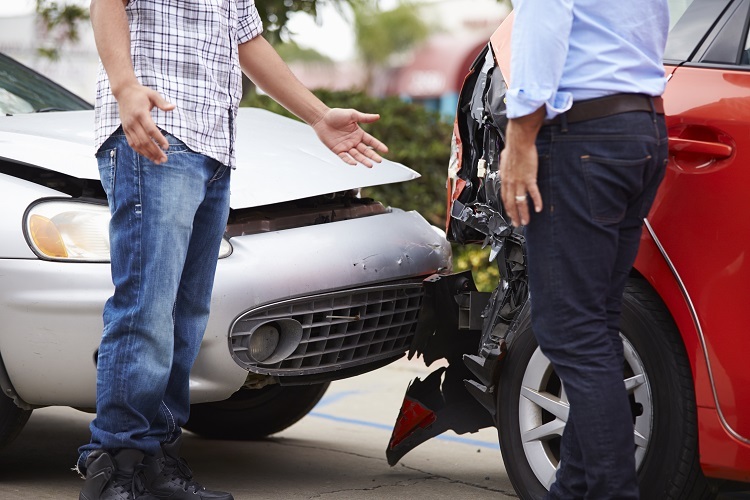 Mexico Car Rental Insurance
Renting a car in Mexico is very similar to renting one in the United States. You will still need auto insurance with the only difference being the local laws. Most of the major car rental companies that you would find in the United States also operate in Mexico and can provide Mexico rental car insurance policies. While it's mandatory to purchase liability coverage, you might also want to consider the collision waiver. This will cover you if there is theft or physical damage to the car as you travel.
When driving through Mexico, it's required that you possess a certain level of Mexico auto insurance. While the policies differ slightly than what you would purchase in the United States, the laws are quite similar. Contact California Brokerage Associates at 619-283-9999 if you're in need of Mexico auto insurance in San Diego.