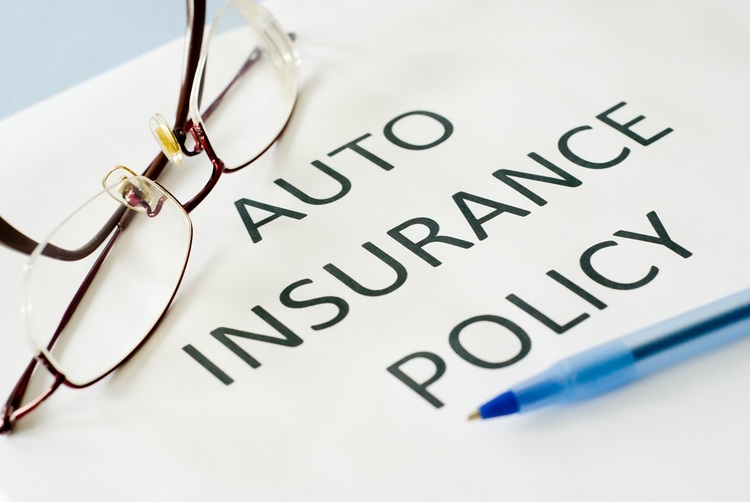 Auto insurance can be confusing for many drivers, but it's also a necessity. It protects you financially should you be involved in an accident, no matter who is at fault. If you're trying to decide which San Diego auto insurance policy will best meet your needs, there are some things you need to know about the different types of insurance and how the coverage works.
Types of Coverage
Auto insurance is basically divided into liability, collision, and comprehensive insurance. Liability is required by law in almost every state to operate your car because it ensures others are protected if you're responsible for an accident. Liability insurance covers bodily injury to other drivers as well as property damage to the other person's car or other personal property. Liability insurance won't cover any damage to your own vehicle. Collision coverage, on the other hand, does cover damage to your car even if you're at fault. This coverage isn't required by law, but may be required if your car is leased or financed. Comprehensive insurance covers damage that's caused by other factors, such as weather, animals, vandalism, or theft.
Other Coverage Options
Not every driver follows the law, which means you may be involved in an accident with an uninsured or underinsured driver. Uninsured or underinsured coverage is optional but adding it can provide additional protection if the other driver's insurance is nonexistent or not enough to cover the damage.
Premium Price Factors
The premium is the amount you pay for your policy and can be paid monthly or at a six-month renewal time. The overall premium will depend on how many drivers are on the policy as well as their ages. Teenage drivers have a higher premium than more established drivers simply because of their lack of experience. Your driving record as well as any insurance claims you've made will affect your premium as well because a poor record or history of accidents shows the insurance provider that you may pose more risk. Fortunately, raising your credit score can help lower your premiums. It's also important to consider the vehicles you want to insure. Newer and more expensive vehicles will have a higher premium; however, some safety features on these newer vehicles can help provide a discount. The deductible, or amount you pay before the insurance will make payments, also affects your premium. A higher deductible will offer a lower premium.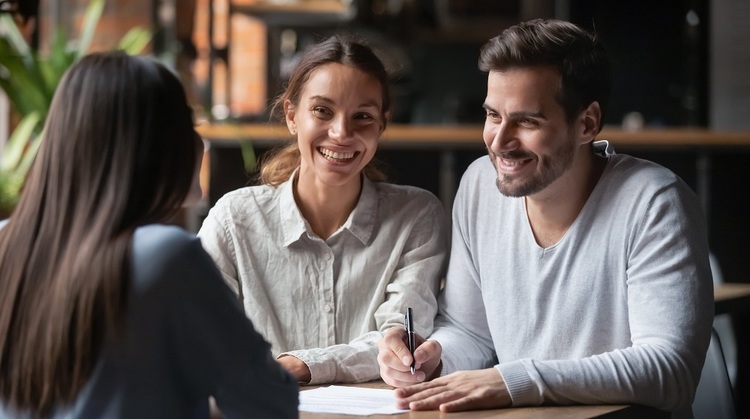 Potential Discounts
In addition to discounts from added safety features on your vehicle, there are other ways to help lower your premium. Paying the premium in full or for an entire six-month period, can save you a few dollars over paying your bill monthly. Many insurance companies also offer a driving habits tracker that tracks the frequency of hard braking or quick accelerations. Practicing good driving habits with this tracker can help you get a discount. You can also get a discount by bundling other policies, such as renter's or homeowner's insurance.
Finding Your Policy
It's important to compare many different policies because the same coverage can vary widely in price. Perhaps the easiest way to find the best policy for your needs is to contact an auto insurance broker. Brokers are able to contact numerous insurance companies to find the rates for the coverage amounts you're looking for. This saves you a lot of time and usually helps you find the best rates as well. Contact California Brokerage Associates today to learn more.