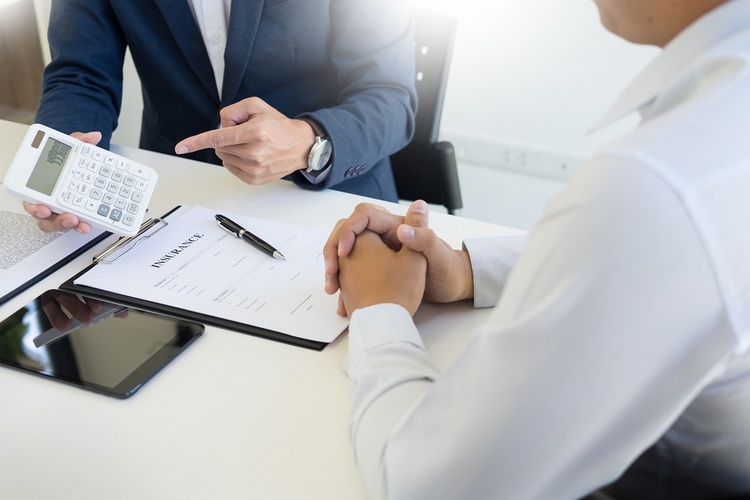 No one wants to pay higher auto insurance premiums. With a good driving record, over time an insurer may lower your premium. Unfortunately, premiums sometimes increase instead. If this happens, there's usually a reason for it. Your local auto insurance broker can help you figure out the details and could help you find a lower rate.
Call
If you see your premium suddenly go up, the first thing to do is contact your insurance company. Speak with your agent directly and find out why your premium is increasing. There are many reasons for rates to go up. It could be because of a recent speeding ticket. In other cases, there might be an industrywide increase. Costs can go up, and eventually companies have no choice but to raise their rates. Finding out if it has anything to do with you tells you whether or not there's something you can do about it. Luckily, there are generally options available to you.
Compare
As always, it's a good idea to shop around. Compare prices from a number of different insurance providers, so you're able to get an idea as to what you can expect. You may be amazed at how widely premiums can vary from one company to the next. However, you should look at the details as well. Not all policies offer the same coverage and benefits, so you need to ensure that you're getting an apples-to-apples comparison. The fine print really does matter.
When you have the policies outlined and know what you're getting for the money, you can then make an informed decision. Keep in mind that cut-rate coverage generally comes at the expense of other perks. You could be losing roadside assistance, rental coverage, or other items that you know will be useful. Paying for a tow truck out of pocket is costly. The lowest cost doesn't always give you the best policy overall, so it's a good idea to think about what you're going to end up receiving for the price tag.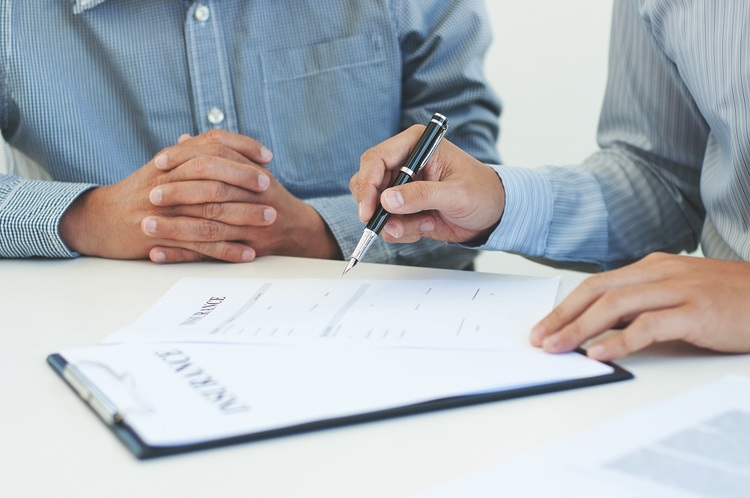 Discounts
Insurance companies offer discounts for a number of reasons. Getting married, buying a house, finishing college, or even having children could qualify you for discounts. Ask your agent about the discounts that are available and remember to consider them as you're comparing different providers. These discounts can add up to substantial savings quickly.
Driving Record
Receiving a speeding ticket isn't the end of the world. Tickets only last on your record for a limited amount of time, and some insurance companies may grant forgiveness for the first accident or ticket. If you otherwise have a stellar driving record, it might not make much of an impact. Even if it does, you have ways to lower your premium and improve your rates.
Safe Driving
Have you considered a driver's education course or safe driving program? Most insurance companies are happy to give you a discount after successfully completing one of these courses. Ask about which courses they recognize before you begin. These courses don't take much time commitment, but they demonstrate to the insurance provider that you're serious about driving safely. All insurance companies want their customers to be safe drivers. It saves them money, and they can pass those savings onto you.
It's also worth considering bundling your auto insurance with other coverage, such as life insurance or homeowners insurance. Speak with California Brokerage Associates at 619-283-9999 to learn about helpful auto insurance resources. You might be surprised by how much an auto insurance broker can help.