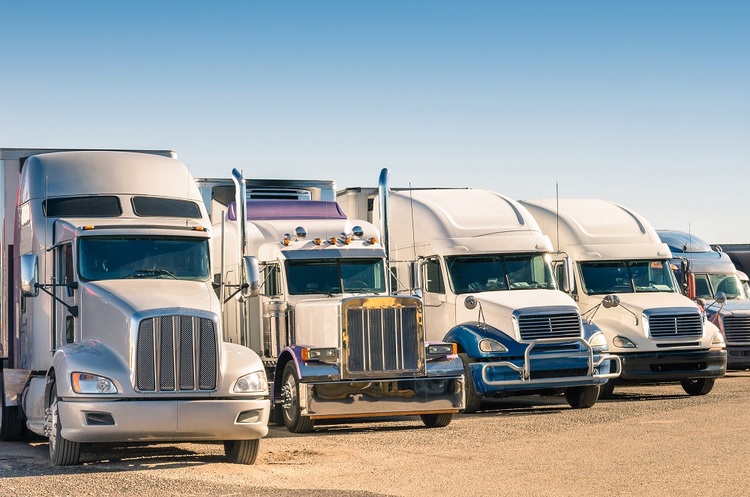 Commercial vehicle insurance in California is part and parcel to doing business on the road. While it's an essential part of doing business, it doesn't have to be overly complicated, difficult, or confusing. The right broker can easily help you identify your needs and put together the appropriate coverage for your company.
Insurance
Semi-truck insurance is also known as owner-operator insurance. It's a form of liability coverage, which covers injuries or damages when the driver is at fault. It sounds like a fairly basic type of insurance, and in many ways it is. However, there are a number of factors that are key when determining the right insurance plan for your business.
Factors
There are many factors that should always be considered when shopping for semi-truck insurance. The type of cargo, the weight of the cargo, the distance traveled, the value of the vehicle, the credit history, the driver's age and the CDL experience all have to be taken into account. Obviously, hazardous cargo will demand higher premiums. More miles means a greater likelihood of having an accident. Inexperienced drivers are more likely to have accidents. A poor credit rating or history will also raise the cost of coverage.
Additionally, you'll need to determine your coverage limit, how high a deductible you're willing to pay and settle on a payment plan. Since many of these variables are negotiable, there is some flexibility. Your claims history will also be reviewed. It's a good idea to keep all of these factors in mind, but some key areas may have a larger impact on the quote. This is why having an experienced broker is so helpful. Navigating the intricacies of insurance can be surprisingly difficult. You don't want to overpay, but you need to have sufficient coverage as well. Balancing coverage and cost can be tricky, but it's definitely achievable. A knowledgeable broker can be invaluable.
Needs
State law requires adequate insurance, but what is deemed adequate does vary. You certainly don't want to open yourself up to lawsuits due to having an uninsured vehicle. Obviously, business leaders and owners prefer to have their trucks on the road as much as possible. A truck sitting in the shop is costing money, not making money. This is another reason for semi-truck insurance. Adequate coverage will help you get back on the road faster and with fewer hassles.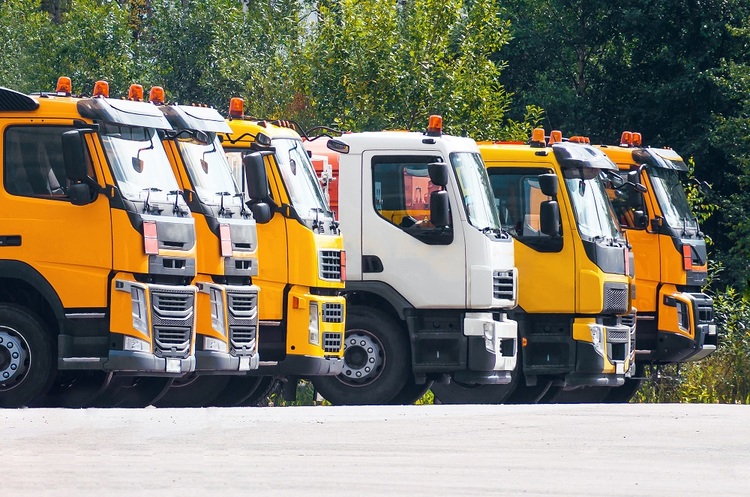 Benefits
Obviously, businesses don't want to work with a trucking company that doesn't have insurance. Proving basic paperwork and documentation is one of the first things you do when negotiating a contract. Semi-truck insurance helps to keep you moving and doing business. It's as integral a part of your business plan as regularly scheduled maintenance.
No one ever wants to see a driver get injured. With semi-truck insurance, you should receive compensation if one of your vehicles is in an accident. This can aid with medical costs, and it may help cover damages to any third-party. This serves to alleviate some of the stress of encountering unexpected expenses. Unplanned costs are never something you want to see, but they're sometimes unavoidable.
For your drivers, it's simply nice to know that they won't get swamped by medical bills. Additionally, there should be a truck ready for them when they're able to get back on the road. Sitting in a hospital bed or lounging at home waiting to recover can be frustrating enough already. It's always nice to know that you'll eventually be able to get back to work.
Commercial vehicle insurance in California is how you keep your trucks and drivers on the road. Contact California Brokerage Associates at (619) 283-9999 to learn more about semi-truck insurance and how an experienced broker can help your business.