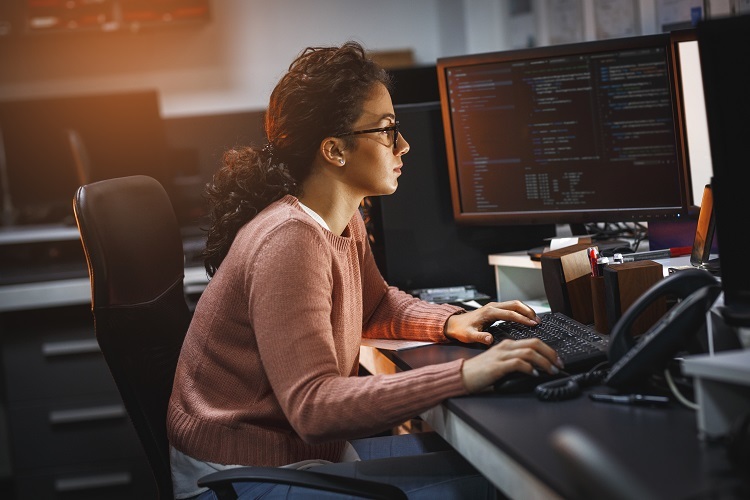 Auto insurance in San Diego is nothing new. Because insurance is such a big part of people's daily lives, they often think it doesn't warrant any additional consideration. Unfortunately, businesses don't have that luxury. Commercial insurance is a necessity in many industries, and it's wise to have in general.
Today, most businesses store vital and highly-sensitive information on servers or in the cloud. This data is subject to being leaked, and systems may get hacked or otherwise become compromised. Occasionally, headlines are made, but ransomware and malware are more common than many people believe. In the Digital Age, cyber liability insurance is an essential component of a complete commercial insurance package.
Breaches and Leaks
Many breaches are intentional, but even accidental leaks can be devastating to a company's reputation. Your company's public image goes hand-in-hand with establishing trust with your clients and customers. A single breach of data could result in a greater loss than the information itself.
With cyber liability coverage, funding for public relations is often included in the policy. Additionally, security repair, cyber forensics, damage to third-party systems, and system failure are all generally covered. Your cyber liability policy may even cover libel, defamation, and copyright infringement. Anyone who has spent time on social media knows that a single post takes a few seconds to make but can have consequences that last for much longer.
Large and Small
It's easy to imagine that only massive, multinational conglomerates need to worry about cyber liability. However, small and medium-sized businesses are frequently targeted. There may be a perception of vulnerability.
Small businesses are less able to afford the backlash that can occur due to a large data leak. This is why cyber liability should be considered part of a standard business insurance plan. People work from laptops, tablets, and even their phones. Any device is capable of being compromised. You don't have to suffer the consequences alone or without protection.
Clients and Customers
It's understandable that every company wants to protect itself, but you also have a duty to safeguard the data that your clients and customers provide. This ties directly into trust and a perception of professionalism. People like to know that businesses take cybersecurity seriously.
Although everyone realizes there's a certain degree of risk when it comes to doing anything online, it's still reassuring for your customers and clients to know that their data is being handled with care. Insurance should be a part of your planning process. Ideally, leaks or breaches can be avoided, but no defense is perfect. Having insurance to aid you in the case of a mishap is hugely beneficial. Your customers and clients will appreciate the forethought.
Scalable and Budgeted
Insurance is a common business expense, but not all companies automatically budget for cyber liability. Fortunately, these insurance policies are designed to work within your budget, and they're built to be scalable. How is this helpful? As your company grows, you'll need more coverage. Cyber liability insurance policies are able to grow with you. This makes them easier to manage and quite adaptable to your needs.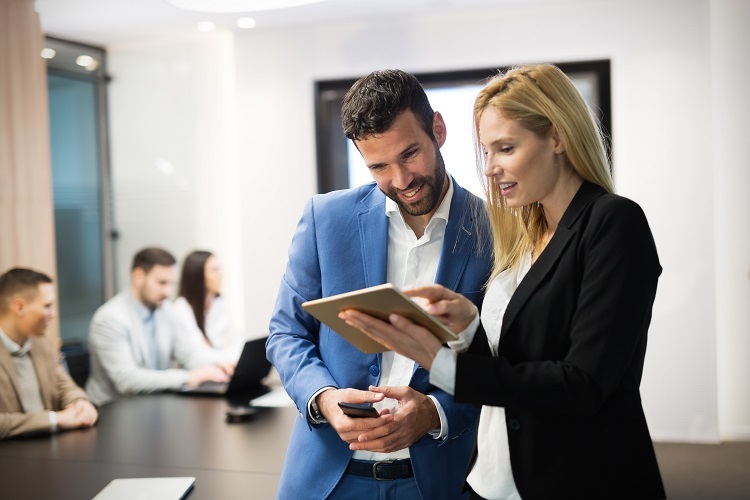 Hackers aren't a new problem, but data breaches and leaks can be handled with a bit of preparation and care. Your business insurance in San Diego should always include cyber liability. It's a safeguard that every company needs. Speak with the experts at California Brokerage Insurance Associates to learn more about how cyber liability can help you and your business.