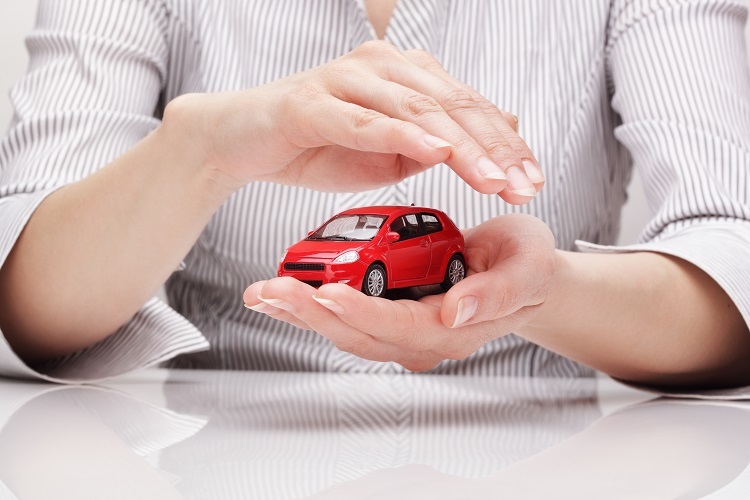 Auto insurance brokerage companies use a lot of terms that are specific to the industry. Sometimes that can make it difficult for drivers to comprehend precisely what's happening with their policies. Fortunately, it isn't that difficult to understand the various components of car insurance, provided that you have a little bit of guidance. Knowing what your different coverage options cover is essential for putting together the best policy to meet your needs.
Liability Coverage
In most states, liability is required. If you are at fault for an accident, liability will pay for expenses related to the accident. It's divided into two components: property damage liability and bodily injury liability. As you'd expect, property pays for harm to the vehicle or any other object that you damaged. Bodily injury covers the cost of medical bills for anyone that you injured. These may be different values, so it's important to keep that in mind.
Uninsured and Underinsured Motorists
Other motorists don't always have insurance. It's unfortunate, but it's true. In other instances, the driver may have insurance, but it isn't adequate to cover all of your bills. Uninsured motorist provides coverage for when the motorist has no insurance at all, whereas underinsured drivers compensate for the difference between what their insurance does cover versus what you actually require.
Collision Coverage
Collision coverage is generally recommended, but it's only a requirement in some cases. With collision coverage, your vehicle can be repaired or replaced—up to the market value—in the case of an accident. If you hit a car, tree, fence, or have any such accident, your collision coverage should pay for the damages to your vehicle if you've already covered the deductible. While states don't generally demand that you have collision coverage, some lenders or leaseholders may.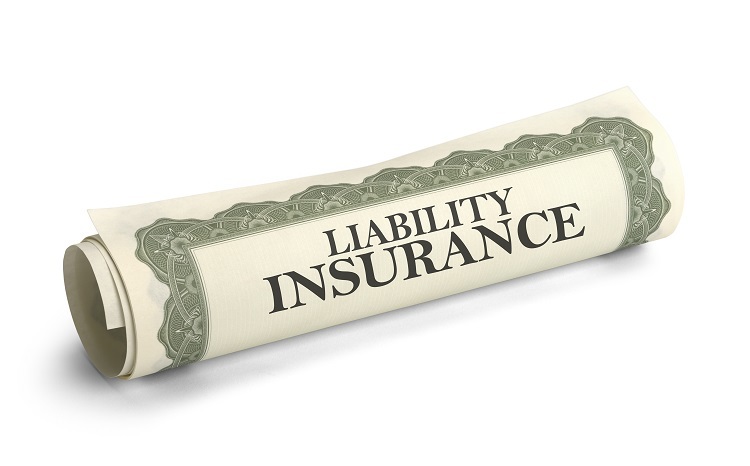 Comprehensive Coverage
Comprehensive coverage is basically a miscellaneous category. It covers theft, fire, vandalism, or natural disaster. If a tree limb falls on your vehicle, or it's damaged by hail, comprehensive coverage should cover the repairs after you've met your deductible. Depending on where you live, comprehensive coverage may be highly recommended. Natural disasters are always a possibility, so it's definitely worth considering.
Personal Injury
Personal injury insurance is very much dependent on your state laws. It isn't available in all states. In some states where it is offered, it's required. However, in other states, it's available but not mandated. If you do have personal injury insurance, it can be hugely beneficial. In addition to paying for medical bills, it can help with other expenses related to an accident, such as childcare or lost wages. Most other coverage won't. If you have children or a mortgage to worry about, personal injury insurance could definitely be worth the investment.
Medical Payments Coverage
The driver isn't the only person who can be harmed in an accident. Passengers, such as family members, can be hurt as well. As the name implies, medical payments coverage helps to cover their medical expenses. This includes hospital visits, surgery, or other related health care costs. Although medical payments coverage is a requirement in some states, it's optional in others. If you commonly provide transportation for your family or friends, it's certainly recommended.
There are many auto insurance companies in California, but not all of them will take the time to ensure that you have peace of mind and an in-depth understanding of your coverage. Speak with the insurance experts at California Brokerage to learn more.