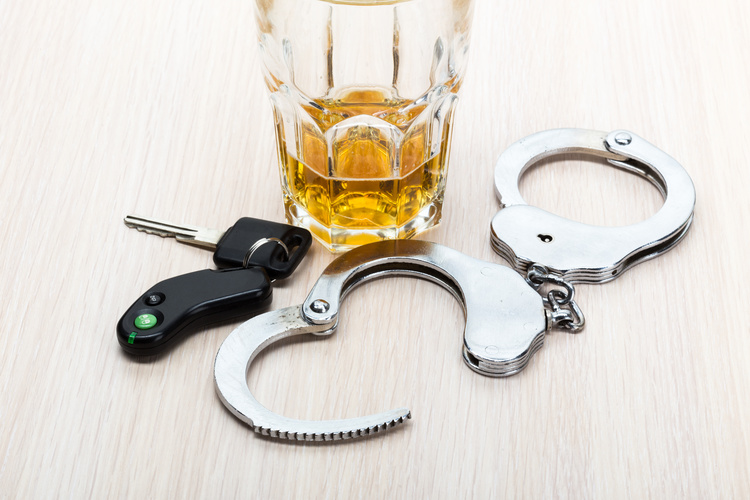 An arrest for driving while under the influence of alcohol or drugs can lead to severe consequences for the offender. It can lead to a temporary loss of driving privileges, and a conviction in most states would mean heavy fines, court costs, probation and possibly some jail time.
A DUI conviction marks you as a high-risk driver to insurers for the next few years. This is based on statistics that show impaired drivers involved in fatal accidents likely have had a previous DUI conviction. Your auto insurer might drop you at renewal time -- or even immediately -- because of your increased risk status.
This does not mean you may no longer obtain California auto insurance. You may still qualify for auto insurance, but be prepared to pay the price. A DUI conviction means a substantial increase in your insurance rates for at least a few years.
Paying the Price
A DUI conviction can double your monthly auto insurance premiums, depending upon the state you live in. Auto insurance companies in California, for example, may raise your rates by as much as 186% following a DUI conviction. Moreover, you can expect to pay higher rates for as long as the conviction remains on your record – in the case of California drivers, that would be 10 years.
You are not legally required to notify your insurance company of your DUI arrest, administrative suspension of your license, or conviction, unless an accident is involved. Insurers will find out about an arrest or conviction when your policy is up for renewal, if a claim by another driver or property owner is filed against your policy, if the insurer runs a background check when you apply for a new policy, or if you request the insurer to send a SR-22 form to your state DMV to reinstate a suspended license.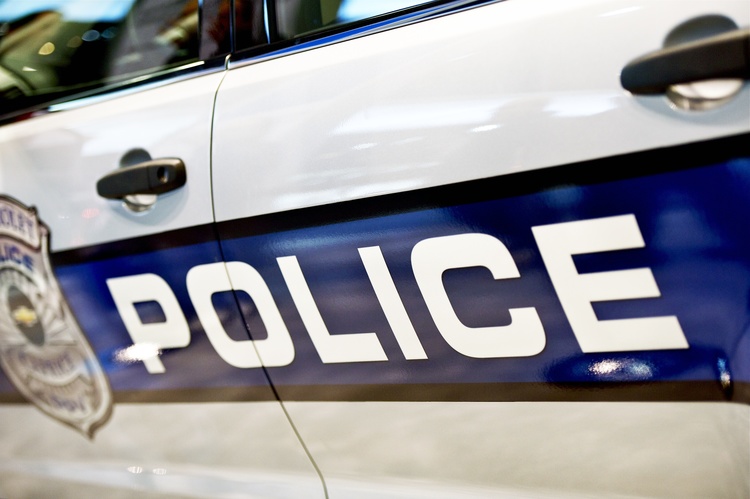 SR-22
A SR-22 form is a certificate that proves you have a least the minimum amount of auto insurance your state requires. A state may want this proof of coverage before reinstating driving privileges. Many states require this document from drivers considered high risk, such as those convicted of a DUI, before they can purchase auto insurance. Some states, like Florida and Virginia, require a form called a FR-44 from high-risk drivers to purchase liability coverage that exceeds the state-mandated minimum. This is a common means for insurers to discover that a driver has a DUI on their record.
Other Options
As mentioned before, companies will make insurance available to you even with a DUI arrest or conviction. Many carriers have programs that offer insurance to high-risk drivers often considered not insurable. There is also assigned risk coverage available to drivers who are unable to obtain auto insurance through conventional means. The coverage will be costly, but necessary to continue your ability to drive legally in your state.
Shop Around
The best approach is to shop around for affordable auto insurance rates from a broker if you have a DUI on your record. Insurers rate the level of risk differently, and while there are some companies that will not take drivers with DUI arrests or convictions, others may specialize in finding policies for motorists considered at a higher risk. You can qualify for California auto insurance even with a DUI on your record, so your first course of action is to contact an agent or broker to determine the coverage that you need to maintain your driving status. Contact the team at California Brokerage Insurance Associates today 619-283-9999 to learn more about available options!