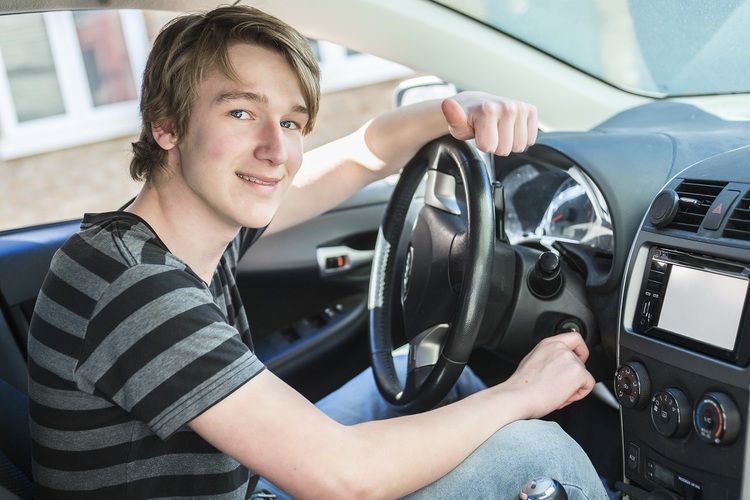 It can be a nerve-wracking experience teaching a new driver, and the concern doesn't go away simply because a license is in hand. There are other things to think about, and safety is your top priority. But another important consideration should be auto insurance coverage in California for your brand new driver in case an accident does occur. Here are some things to know about covering a first-time driver so that you can contact your California auto broker and get the coverage you need.
Add to Current Policy
The best way to get insurance as a new driver is to be added to a current policy, meaning the policy of a parent, grandparent, or guardian. This is because many new drivers will have a difficult time obtaining insurance at a more reasonable rate because they have no proof of prior insurance. Unfortunately, new drivers are considered high risk, so if possible, add a new driver to an existing policy to see the biggest discount right away.
Additional Discounts
When you're adding a new driver to an existing policy it's important to consider additional discounts you may not already be taking advantage of. Although the new driver probably doesn't own a separate car or a home, if you don't already bundle all your vehicles and your home with the same insurance company now is a good time to look into that. Bundling your insurance can often save you substantial money, which is very important since rates will go up quite a bit with a new, high-risk driver on your policy.
Other discounts to think about are electronic statement discounts, paying in full, and a discount for using a device on your car for a few months to record driving behaviors. If your new driver is a student most insurance companies will offer a discount for good grades, which is motivation for you and the new driver to work hard in school to save money.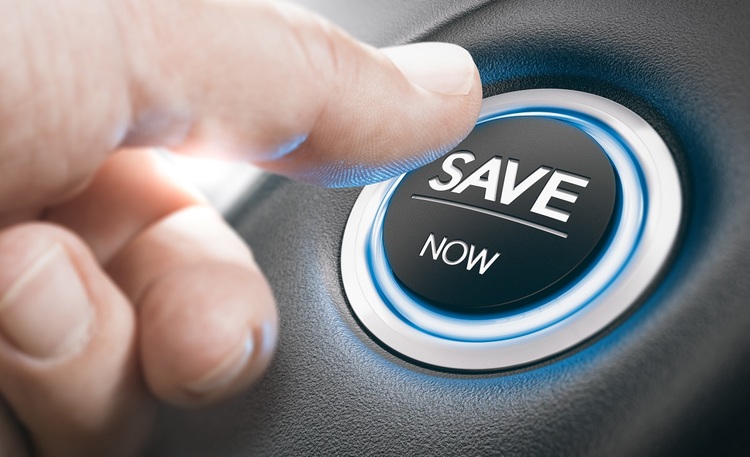 Paying for a New Driver
Fortunately, not every insurance company will require additional payment for adding a new driver right away. In many cases the payment can be delayed until the next billing cycle, so you may not have to come up with the additional money right away. However, if a new policy must be started for a new driver, more than one month's payment is usually required in order for the policy to be in effect.
Shopping Around

Whether you add a new driver to an existing policy or choose to start a brand new policy, there are some things to know about insurance shopping in general that can save you money. It's beneficial to talk to an insurance broker who can get rates from numerous companies, including those that may specialize in high-risk policies.
A broker not only saves you time by contacting multiple companies for you, but in most cases that's how you'll find the best rate and save money. Once you have a policy, don't assume you're stuck with it. It's a good idea to shop for insurance again after six months of continuous coverage. You may be able to get a lower rate with someone else after only six months or provide incentive for your current company to lower rates a bit. Contact California brokerage today to learn more.