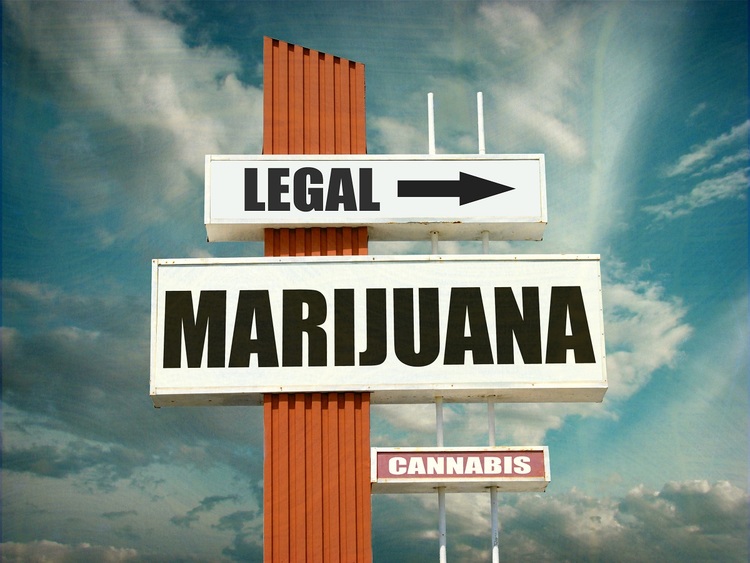 A lot of progress needs to be made in order for the cannabis industry to operate with business norms like every other industry. While there have been significant strides in the last few years, many cannabis business owners want to make sure that they have access to services that every other company has. Services like security, banking, and of course, insurance. Many companies that provide these services are willing and ready to serve the cannabis industry but have been hesitant because of blurred legal lines in the sand. However, with the federal government slowly backing away from micromanaging the California cannabis industry, more people are ready to cooperate and collaborate.
Opening the Insurance Market
The California Department of Insurance has recently started to recognize and act on the desperate need for insurance services in the cannabis industry. Previously, these business owners only had access to limited coverage by non-admitted excess and surplus carriers. Basically, they were all under the category of "hard-to-place" businesses that had very non-specific and rather expensive plans. Now, larger carriers will be invited into the market to offer liability coverage and property insurance to every player in the game. This means that everyone from the grower to the distributor to the shop owner can purchase the insurance they need. This is a huge step forward for the cannabis industry. Business owners can now breathe a sigh of relieve with the market opening up to larger and more national carriers.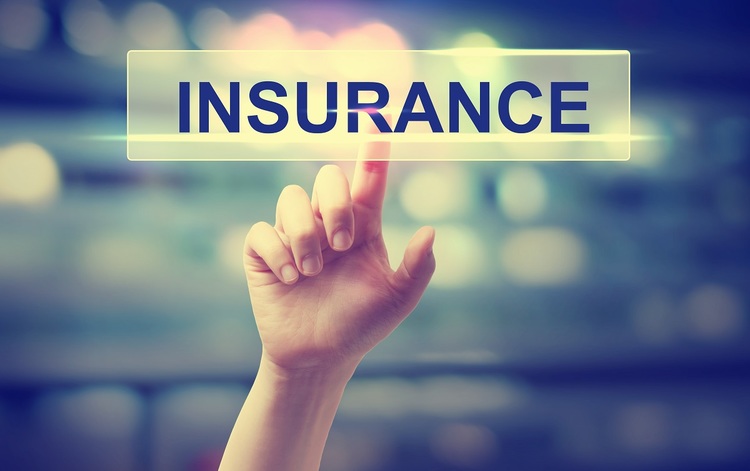 Why It's So Important
Just like any other business, it's no surprise that business owners in the cannabis industry cannot operate without insurance. Since the entire cannabis operation starts and ends in such drastic opposing directions, from seeds to shopping malls, there's a lot of room for error, theft, and natural disasters. It's a highly valuable agricultural product that is used for medicinal and recreational purposes. This is what makes it both a lucrative and vulnerable business. For instance, it's hard to imagine how so many cannabis business owners are dealing with the recent wildfires that have destroyed masses of land in Northern California. Now, they'll be able to protect themselves in these situations. Even tech giants in Silicon Valley need business insurance for intellectual property on cannabis-themed apps. The need for insurance stretches far and wide.
Proceed with Caution

Now that it's finally time for cannabis insurance in California, it's strongly recommended for all business owners to find the appropriate coverage for their end of the market. But, since this just the tip of the iceberg when it comes to formulating policies, you want to make sure you're reading the fine print.
The fact of the matter is, this hasn't really been done before. The insurance and cannabis industries will surely have some growing pains when it comes to figuring this relationship out. In addition, federal prohibitions might still pose a problem. However, the California Department of Insurance is determined to make this process as seamless as possible for business owners. They've even developed a streamlined policy form call the Cannabis Business Owners Policy, also known as CannaBop. Nevertheless, it's important to talk to trusted brokers and do your research. Contact the team at California Brokerage today to learn more about cannabis insurance options!