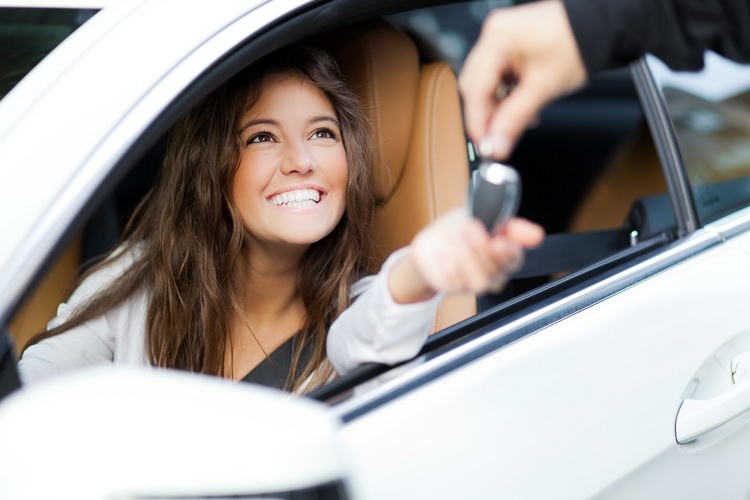 The new car you just purchased may get great gas mileage and is high in the safety ratings, but it loses its value the moment you drive it from the lot. Most people who buy a car will owe more than it's worth, regardless of the financing deal.
Even with full collision and comprehensive insurance coverage—a typical requirement for any car or truck purchase that's financed—a total loss in an accident can be extremely expensive. This is where guaranteed auto protection insurance comes in.
GAP insurance is an option worth considering when purchasing coverage through a California auto broker for your next car, truck, or sport utility vehicle, especially if it is a newer model or a lease. It's a solution that can head off potential financial headaches later.
What is the Gap?
Insurance companies use the actual cash value (ACV) of a vehicle to determine the payout from an accident in which the vehicle is damaged beyond repair. The ACV is based on several factors such as the true market value and sale price of a similar vehicle in the area.
Vehicles depreciate in value rapidly; one study says a car can depreciate to less than 70 percent of its true market value after two years, and to less than half of its value after four years. To a car owner committed to making six or seven years of payments, it means any settlement from the insurance company will not be enough to pay the loan in full in the event of a total loss accident.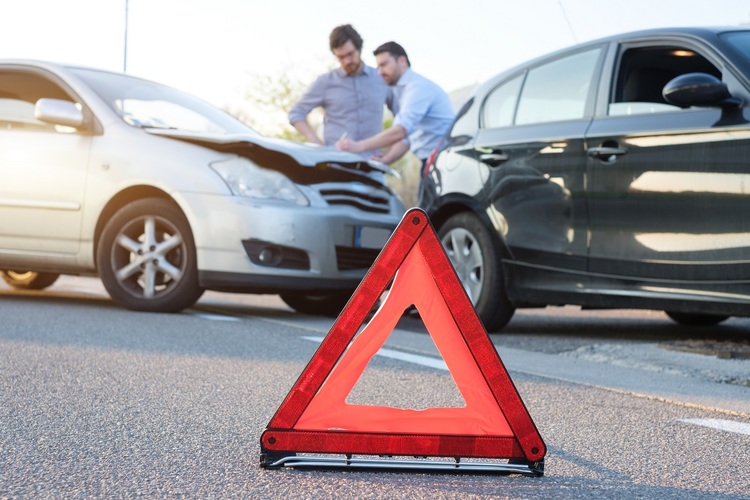 Closing the Gap
GAP insurance's most essential benefit is that it covers the difference between the depreciated value of your car and what's owed to your lender. This can help soften the financial impact of a total loss from an accident.
Purchasing GAP insurance can also influence lenders to finance a car purchase made with a low down payment. Lenders are more likely to accept a smaller down payment on a vehicle if it has GAP insurance coverage against a loss.
Affordable Option
GAP insurance is relatively inexpensive, if you purchase it from a provider of auto insurance coverage in California. GAP insurance premiums typically are less than 10 percent of the premium for collision and comprehensive insurance coverage. Auto dealerships do offer GAP insurance, but it can cost significantly more. Your best bet is to work with a trusted California auto broker to obtain GAP insurance coverage for your recently purchased vehicle.
If you'd like to learn more about GAP coverage, give the experts at California Brokerage a call.