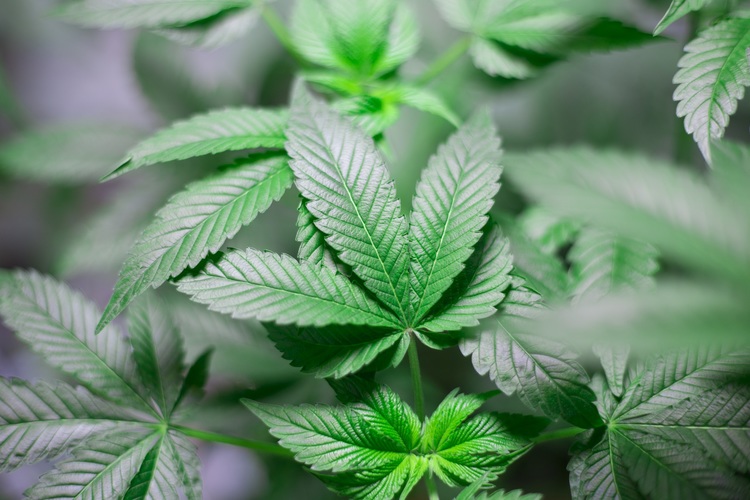 Legitimacy is important to any business. There are basic requirements, such as a professional-looking website, a business phone number, and an email address. Social media presence is important as well, and it goes without saying that building business credit is essential. One of the key factors that establish a company as a legitimate one is insurance. Niche businesses, like those in the legal marijuana industry, may learn that finding insurance can be a challenge, but still essential.
Challenges for the Cannabis Industry
For some businesses, establishing themselves as credible and lawful companies takes more effort. With 29 states in the US legalizing marijuana use, the cannabis industry is set to become a major contributor to the country's economy. Last year alone, revenues topped more than $5.8 billion, and by the end of 2019, sales of legal cannabis are expected to reach $12 billion. Despite the financial impact, however, marijuana is still illegal under federal law and it's likely one of the most misunderstood industries today. Because it is a new industry, proper business insurance is even more important.
Finding the Right Insurance Broker
Businesses operating in states where cannabis is legal have the same requirements as any other business, including sufficient coverage to protect themselves from liability. Owners have the same need to ensure their financial interests are protected by investing in a universal life or whole life insurance policy in California as well. Finding the right cannabis insurance in California is crucial, but it's a good idea to read all the fine print before committing to a policy. Since cannabis is a new industry that's feeling its way through the maze of federal laws, there are only a handful of insurance brokers who understand state business laws and requirements, and how they pertain to the marijuana industry.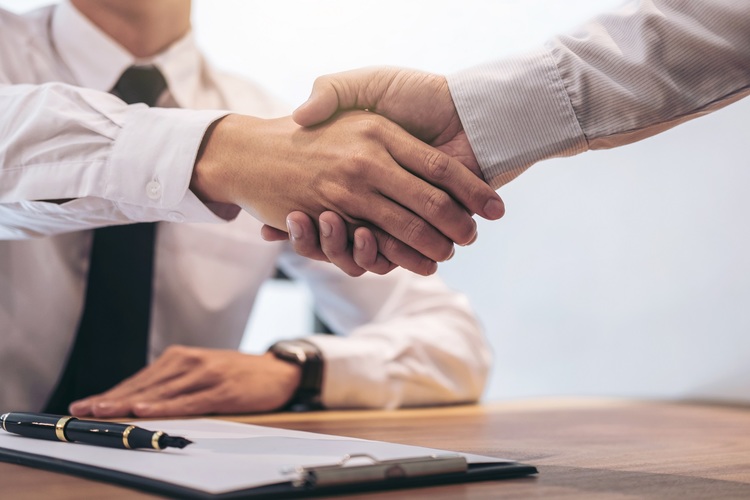 Essential Insurance for Any Business
Whether your cannabis business is a retail smoke shop, a manufacturing plant, or a marijuana farm, you should have sufficient coverage for inventory, equipment and breakdowns, transit and cargo damage, and your business income. Other standard business coverage includes commercial auto coverage for company vehicles, property insurance, and commercial umbrella insurance against lawsuits. Employee liability and workers' compensation coverage is also important.
Protecting You, As the Owner
Small business owners, no matter what their industry, need life insurance to protect their business interests and the families who depend on their income. Whole life insurance and universal life insurance in California are two types of coverage. Universal life insurance is permanent life insurance that stays in effect for your entire life, while term life insurance protects for a specific length of time. Like universal life insurance, a California whole life insurance policy builds cash value. To learn more about policies for cannabis insurance in California, visit our website at http://southerncaliforniaautoinsurance.com/.