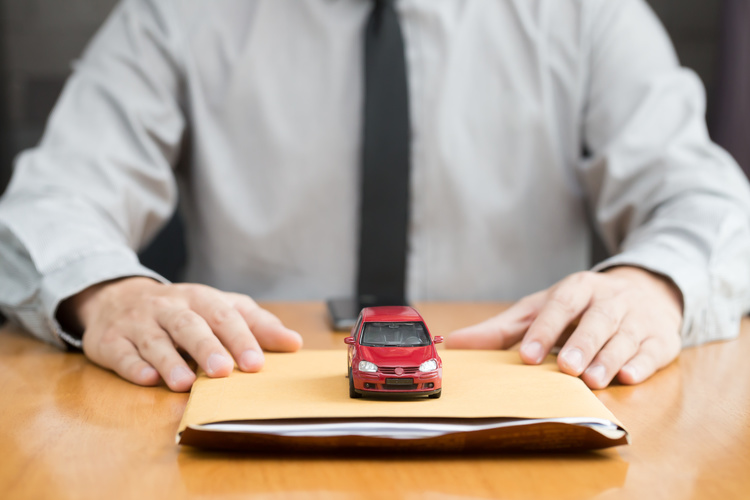 Finding auto insurance coverage in California can be a time-consuming, frustrating, and confusing process. Many car owners aren't really sure what they should be looking for in auto insurance. Fortunately, auto insurance brokerage companies can help find the coverage you need because they can look to numerous companies for policies. Here are some things you should know about the different types of auto insurance coverage, so you and your broker can work together to find the policy to best fit your needs.

Liability
The most basic type of car insurance policy, which is required by law in most states, is liability insurance. That simply means that if you're at fault in an accident, your liability coverage will cover the cost of any property you damaged (vehicles or buildings) or medical bills from others who are injured. The insurance will pay the minimum amount, which means you'll be personally responsible for damages above that coverage limit.
Collision
Collision coverage pays for repairs to your car, regardless of who was at fault in the accident. Collision coverage will only pay up to the amount of your vehicle's worth, so if the repairs will cost more than the worth of your car, your car will be considered totaled and you'll get paid the amount of the car's worth.
Comprehensive
Comprehensive insurance covers your vehicle if something other than a car accident were to cause damage. For instance, theft, wildlife, or weather damage would all be covered under comprehensive insurance, whereas it wouldn't be with collision coverage alone.
Uninsured/Underinsured Motorist
Although state laws require all vehicles to have liability insurance, some motorists drive without it. This means that if an uninsured or under-insured driver damages your vehicle you won't receive the payment you deserve. This policy helps cover those costs when the other driver is unable to pay them.
Medical/Personal Injury Protection
Medical or personal injury protection (PIP) coverage helps cover the costs of an accident that may be unrelated to the vehicle's or property's actual damage. This coverage helps cover medical bills incurred by you or your passengers that resulted from the accident. This can be extremely helpful in cases of poor medical insurance where you'd be stuck paying the medical bills yourself.