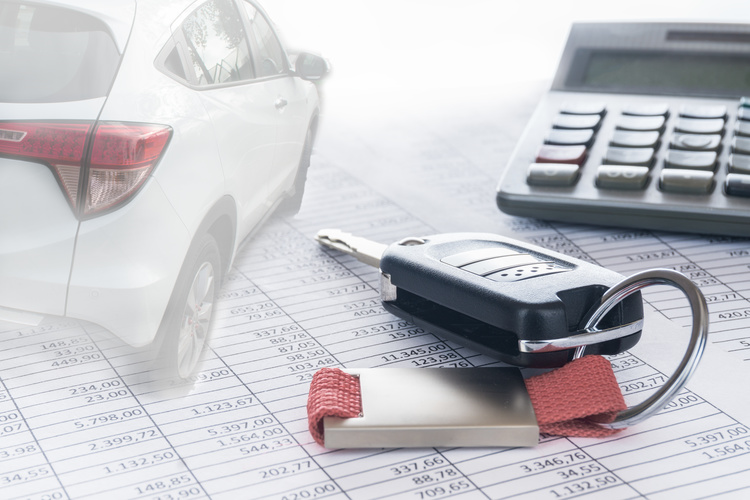 It's important to find the best rate on commercial auto insurance in California, but when you're shopping around, you may not know exactly how to find the best deal. The coverage can vary depending on whether you're covering employees' personal vehicles, trucks, or fleet vehicles. Fortunately, a broker for commercial auto insurance companies in California can ensure you get the best deal on the coverage you need. Here's what you need to know.
Understanding Commercial Coverage
One mistake people make when looking for commercial auto coverage is assuming it's exactly like coverage for a personal vehicle. While the coverage is similar, there are some things you should know about the differences. It's important to understand that you're insuring the drivers you employ as well as the vehicles used for your company. That means you need to evaluate your drivers and make sure your fleet vehicles are properly licensed. You can obtain a copy of driving records from the DMV in order to hire drivers with good driving records to help reduce the chances of accidents and claims on the policy.
Vehicle Considerations
As with personal auto insurance, policies are more expensive for commercial auto insurance depending on how expensive your vehicle is. A fleet of older vehicles will usually have lower premiums, but you may not have the coverage amounts you're looking for. There are usually separate policies for vehicles handling basic travel and for tow trucks, commercial trucks, pickup trucks, etc. The pricing can vary depending on how dangerous travel conditions are as well.
Talk to a Broker
The best way to save money on commercial insurance is to talk to a broker rather than an agent. A broker can work with many different companies and find the best price for the same type and amount of coverage. A broker can help you find additional discounts like combining personal and commercial policies, paying the policy in full, or paying by electronic funds transfer.
Higher Deductible
Another way to save money on your commercial auto policy is to choose a higher deductible. While that means you'll pay more out-of-pocket if you end up making a claim, you can save money in the meantime by paying less in premiums.