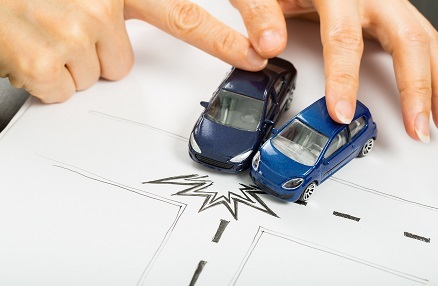 With the prices of everything going up, it's important to find the most savings wherever you can. But, many people are paying too much for car insurance. You can dramatically improve your budget by just taking the time to do a little ground work.

Compare Prices
The whole point of a private insurance industry is that you have the choice between insurance providers. This creates competition and theoretically lowers the price of insurance across the board. However, in any industry, there is the low-price leader. Comparing prices between companies for the same policy can help you find a better price.
Compare Policies
Of course, even within a single company, there are many policies. Check your current coverage and see if it matches your needs. Even keeping the same coverage but getting a higher deductible can dramatically improve your monthly savings.
Get the Right Insurance
If your premium is about 10 times the value of your car, you should update your insurance. Older cars should have less valuable coverage because they're worth less. If the car gets totaled and you're paying too much for your insurance premium, it won't be cost-effective because of how little you'll get out of the car.
Multi-Line Coverage
If you combine your insurance policies with the same company, you'll get a multi-line discount. Car and homeowner's insurance can save you money, but so can adding on roadside assistance. The added benefit is that you only deal with one company for all your insurance needs. Be sure to know if your insurance company offers this type of discount.
Get a Broker
Dealing with California auto insurance can be confusing and frustrating. Some companies will hide clauses in their insurance small print, so that you think you're getting a good deal when you're not. Hiring a brokerage firm to compare prices for you helps to ensure that you're getting the best deal on the right insurance for your vehicle.