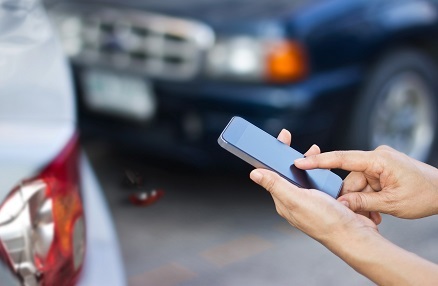 Finding auto insurance brokerage companies that can save you money won't do you a lot of good if you don't understand the quote that they're giving you or terms such as liability coverage, comprehensive, deductible, and others. The following is a quick guide to insurance and 5 facts you need to know.

Types of Car Insurance
There are two types of car insurance. The first type is third-party insurance and it only covers damage or injury to a third party in the event of an accident. The second is comprehensive car insurance and it covers your third-party insurance as well as damage to your own vehicle.
Key to Catching Money Savings
To save money on your insurance, ask about discounts of course, but also ask your brokerage about the No Claim Bonus or NCB. This refers to the savings that you get each year you don't file a claim on your auto insurance and it can save you big time over the next few years.
Insured Declared Value
The insured declared value or IDV is the amount that your insurance company is going to pay you back in case of theft or if your car is totaled in an accident. Although your car is going to depreciate in value every year, keeping it maintained can keep your IDV up as much as possible.
How Premium Is Determined
The premium of your auto insurance is determined by many factors, including the type of car being insured, your age, driving record and history, and even your credit score. These and many other factors are used to calculate how much of a risk you are to an insurance company. The higher the risk, the higher your premium will be.
To get the best deal on your car insurance, you need to understand what it's for and how it's calculated. To look up prices, get the best premiums for your auto insurance, and to better understand what the jargon and insurance terms mean on your policy documents, make sure to talk to a qualified auto insurance brokerage today.