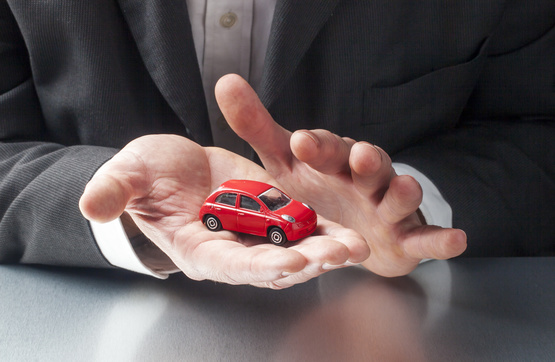 If you own a car, you have to pay for car insurance no matter what, so why not get the best deal you can? If your goal is to get as much coverage as possible while paying as little as possible, then the best way to proceed is to consult with an expert in the field. If you hire an insurance broker to negotiate your insurance, you're probably going to find the best deals on California auto insurance, since they know all the ins and outs of state laws, all the companies you might consider, and how different insurance plans would apply to you in your situation. However, before you start this process, there are a few points to consider.

Finding a Broker
You will not only be counting on your broker to get you good deals with auto insurance companies in California, but you will also be entrusting him with a lot of personal and financial information. Both of these factors mean that you need to find a broker who has a history of making good deals as well as a reputation for professionalism. It helps to ask family and friends who live near you if they have ever used any brokers in the area, but whether you find any recommendations or not, you should also look at online reviews for any broker you're considering. Make sure he does what he says he'll do without charging any hidden fees.
Lowering Your Rates
Auto insurance coverage in California can potentially cover a lot of areas, from theft to vandalism to car accidents, and you need to decide what you want covered by your policy. If you don't need everything a company is offering, don't be afraid to look at cheaper plans. They aren't always the worst ones. When you're negotiating your rates for California auto insurance, you should also keep in mind that different cars might have different rates. You'll also generally get lower insurance rates if you have a clean driving record, though each company has its own formula, which can vary drastically from company to company. You might be able to get lower premiums if you raise your deductibles, and you might also get lower rates for using some security devices. Your rates may also change year to year, but they could shoot up especially high if you let your policy lapse. For that reason, you should make sure you don't leave any gaps in your coverage. If your policy is about to expire, you should get your new coverage in the same month, even if it's overlapping with your old policy, because that can help you save money in the long run.