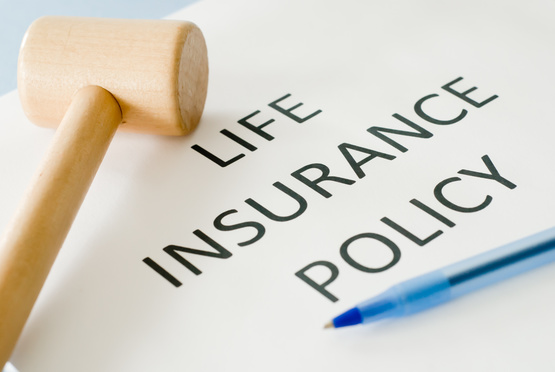 No matter your age or what stage of life you're in at the moment, having life insurance can be extremely beneficial to you. Often people get life insurance covered through their employment but having additional life insurance may still be a good option. Here are some of the reasons that you'll want to consider talking to a life insurance broker in California today about getting a life insurance quote.
Paying Final Expenses
It's a sobering fact that funerals and burials are often costly and can cost in the tens of thousands of dollars range. Your family is going through an emotionally fragile time and shouldn't be burdened financially as well with trying to pay these costs.
Covering Children's Expenses
Many people choose to designate their life insurance policies to help their kids. When you pass away, being able to use life insurance money to pay for your kids' college is one benefit of having a life insurance plan in place.
Replacing Income
If your spouse passed away suddenly, would you be able to make it on your income alone? Life insurance funds may often serve as a way to replace your income or your spouse's income.
Paying off Debts
In an ideal world, any debts that you had before you die will just be erased after you die. However, debtors will be hounding your family to pay these off. Many people choose to use life insurance funds to pay off the deceased person's debts.
Paying off Estate Taxes
Unfortunately, you don't stop paying taxes even after you pass away. Estate taxes can be costly and the burden will lie on your remaining family members to pay these if you don't have a plan in place before your death.
Prior to now, you may not have considered life insurance. You may feel that you're too young, too healthy, or already have coverage through an employer. However, having a life insurance broker in California review your coverage options with you right away is critical no matter where you are in life and what your plans for the future are. Make sure that you review these benefits of having life insurance before you close the door on this key coverage.